Forming Faith Together: SRB Campus Parent Page
Forming Faith Together: SRB Campus Parent Page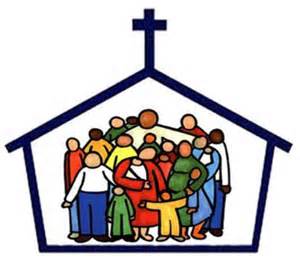 As disciples we are called to make Christ present in the world today.
"The work of handing on the faith to children, in the sense of facilitating its expression and growth, helps the whole family in its evangelizing mission. It naturally begins to spread the faith to all around them, even outside of the family circle. The family is therefore called to contribute to building up the Christian community and to bear witness to the Gospel in society."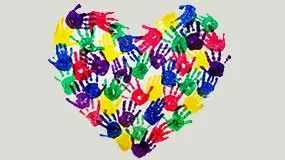 FAITH FORMATION 2022-23
To provide families enrolling in faith formation the opportunity to meet the incoming Director of Faith Formation we are altering our registration process this season!
Currently enrolled families and families NEW to faith formation
Sunday August 27th & Sunday September 3rd after the 9am and 12pm Masses
Registration table will be set up in the Austin Avenue vestibule
Download Registration Form
BRING COMPLETED REGISTRATION FORM AND TUITION PAYMENT (MINIMUM $100)
CASH OR CHECK ONLY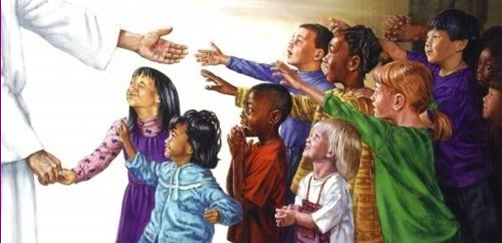 Growing in Faith Is Not Just for Kids!
CELEBRATE MASS IN PERSON!
Saturdays @ 5:15pm
Sundays @9am or 12pm
MASKS OPTIONAL
BLESSINGS ON THE JOURNEY!
Faith Formation with Children- PARENT INFORMATION

Updates begin Fall 2022
Our Faith Formation Team
Fr. Robert Lojek, Pastor
Fr. Brendan Guilfoil, Associate Pastor
Sr. Anna Strycharz, Director of Faith Formation
Parish Volunteer Catechists & Parents – Catechist Team
Contact Information:
Faith Formation Office @ St. Robert Bellarmine Campus
4646 N. Austin Avenue Chicago, IL 60630
Phone: 773-286-0956 / Fax: 773-777-2770